At Little Beasts Brewing Company, we brew a wide range of American Styled Ales, Saisons and Experimental Beers. We take pride in blending quality and consistency with experimentation and innovation. Our front of house features a bright, comfortable and family friendly tap room. Multiple beers are always available by the sample or by the glass and we are always well stocked with board games.
Our Beers
Our beer line up features a number of beers that regularly rotate as well as seasonal and one offs. Click each of our beers for a flavour description.
In the Fridge
Saisons
APA
Stouts
IPAs
Speciality / One-Offs
Currently Unavailable
Please enter an Access Token on the Instagram Feed plugin Settings page.

6 months ago
Valkyrie, freshly bottled and back in the fridge today.

We know you had to wait a couple of weeks for it to return - but it's back now. Open 12-7 today for all your weekend needs! https://t.co/0PESekyuef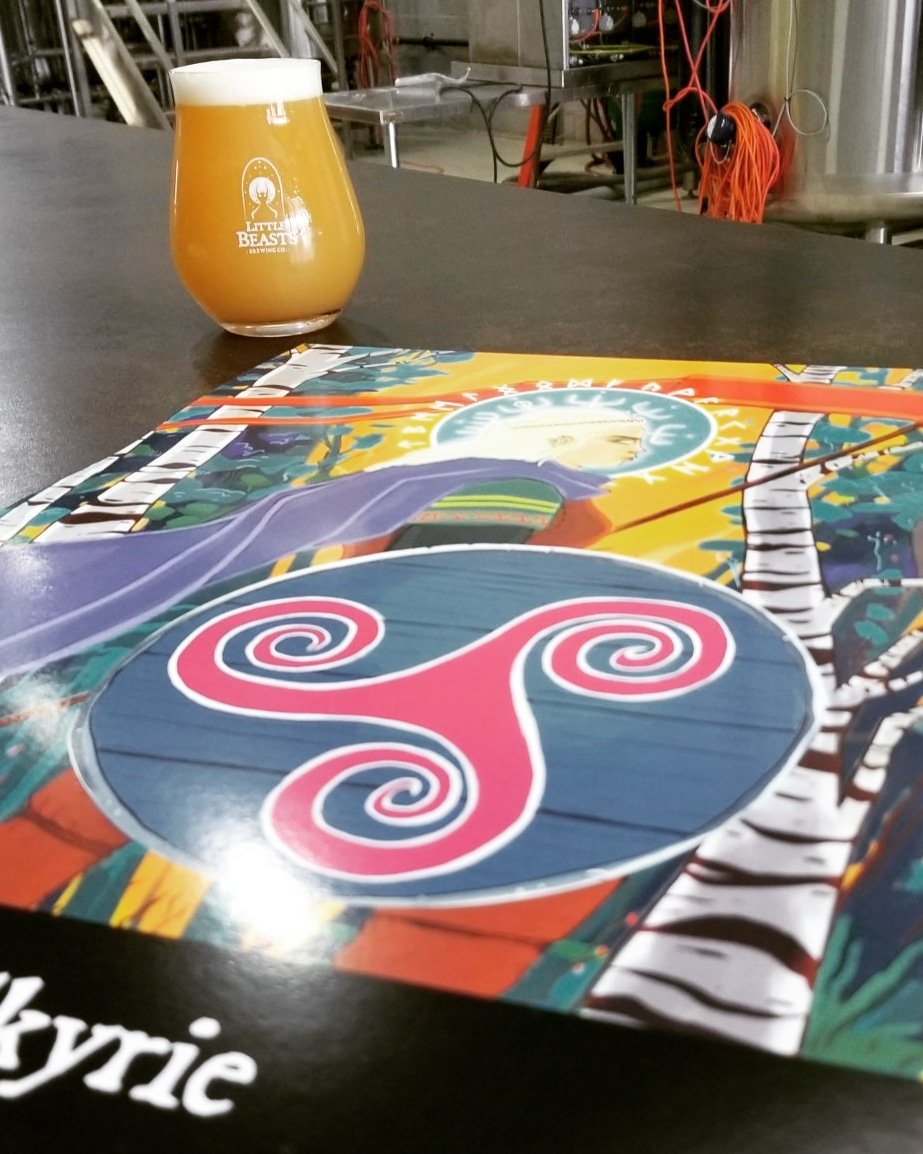 8 months ago
It's Wednesday, and you're halfway there.

#keirbot #wednesdayart #littlebeastsbrewing #drinkgoodbeer https://t.co/0JVG0WV3Id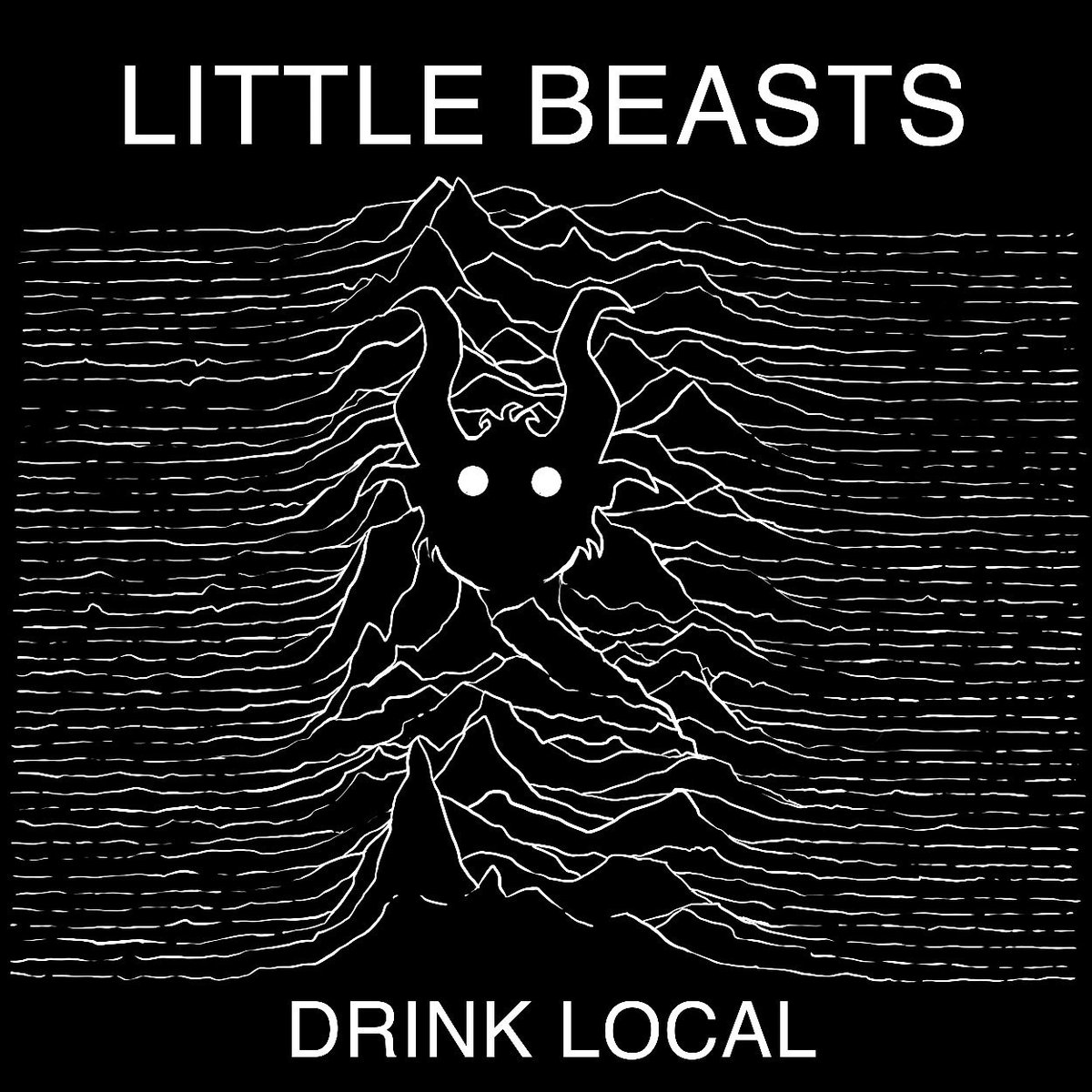 8 months ago
Getting ready for new projects. Lots to look forward to this fall.

For those still looking to enjoy the rest of the summer - twelve beers in the fridge right now. Enjoy them in house or take them with you. https://t.co/1VDjPUMeeD